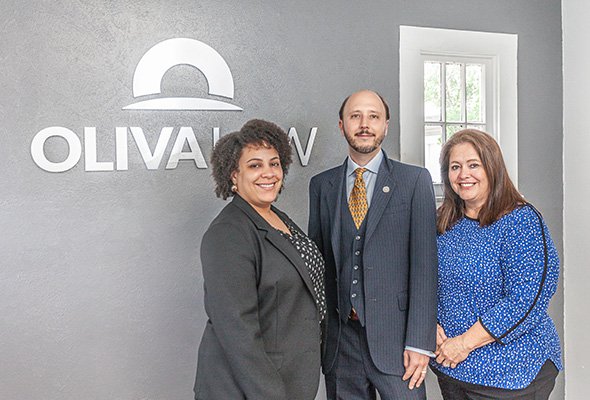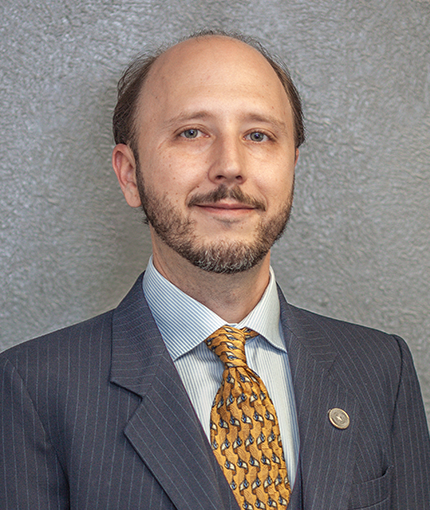 Bart Waxman
Managing Attorney
I have been practicing law for twelve years including working for non-profits and the State of Texas including constitutional law, employment law, contracts, health care law, and compliance before focusing on bankruptcy. I became interested in bankruptcy law through family members who worked in this area. Upon moving to the Coastal Bend I chose bankruptcy as a career because of the ability to give clients a fresh start and free themselves from unbearable debt. In my free time, I can be found sharing my loves of reading, film, and art with my daughters, taking my dog on runs along the bay, and participating in my church community.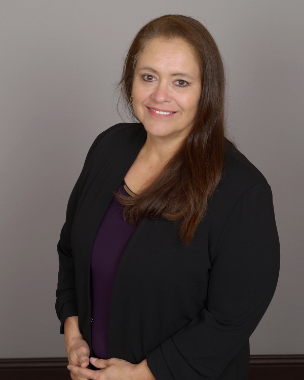 Rosario ("Rosie") Morales
Paralegal
"I've had the privilege of working in the bankruptcy field in different capacities for over 37 years. Throughout this journey, I have gained knowledge and experience which provided me with a great foundation and love for what I do. As a Chapter 13 paralegal, I find it extremely fulfilling to be able to meet the needs of our clients. I am proud to be part of a great team " The Oliva Law Firm". When I'm not working I enjoy attending Church functions and spending time with my family and grandchildren."
rosie@oliva.law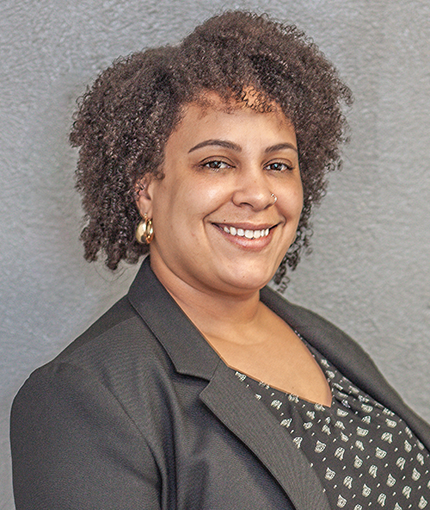 Khala Tomlinson
Legal Assistant
I enjoy working in bankruptcy, because it allows me to be of service to my community and help our clients through a tough time in their lives. Previously I worked as a nurse for this same reason, though I have chosen a career in law to pursue needed change in my community. I am currently going back to school in preparation for attending law school with the goal of practicing law in bankruptcy and also working toward reform in government. I worked for other law firms before joining the Oliva Law Firm, and appreciate the way that Marcos Oliva, Bart Waxman and Hector Picazo approach bankruptcy practice as a service, always focusing on what is best for the client. Outside of work and school, I love to travel, cooking, and quality time with family.